Ocean Recruitment is a recruitment agency dedicated to the chemical and raw materials industry. We are recruitment professionals with a career history in the chemical industry. We know the industry from the inside and use our chemical experience and market knowledge. We believe that with this approach we can make a difference in fulfilling the needs of our clients and to match candidates with challenging jobs.
Due to our extensive network we have clients all over Europe and recruit mainly in the functions General Management, Sales & Marketing, Research & Development, Procurement & Supply Chain, SHEQ.
To be your reliable recruitment partner for the chemical and raw materials industry when searching for qualified candidates.
The vacancies we focus on
Within the chemical industry we focus on the following function groups:
Our role in job recruitment for the chemical and raw materials industry is to be a professional intermediate. Always searching for qualified candidates. Either to propose a specific active vacancy or for future opportunities. We do not work case by case, we work as an intermediate in an industry we are dedicated to.
Ocean Recruitment issues a newsletter to inform employers and candidates of our latest vacancies, developments and activities. The newsletter has a frequency of maximum 6 times per year.
If you are a candidate open for a new challenge, please make your Open application.
If you are an employer looking for candidates, please call us on +31 71 5234603 for more information or email us at dedicated@ocean-recruitment.com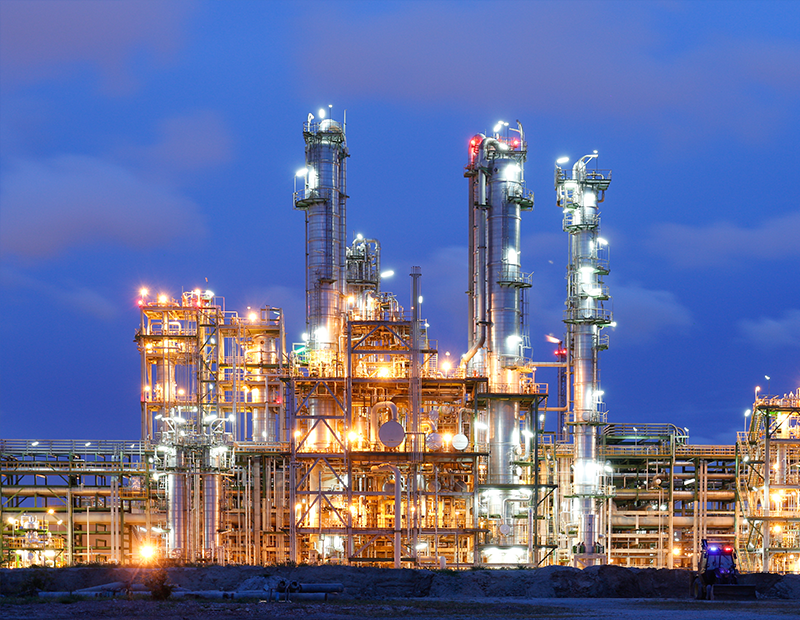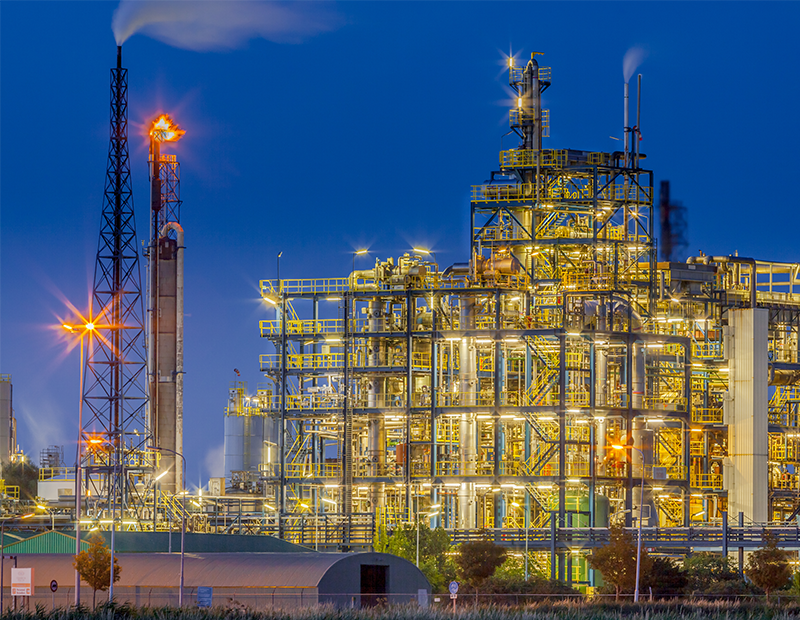 Ocean Recruitment is founded by Rogier Duijndam. Being a chemical engineer Rogier worked for several chemical companies. Companies active in distribution/trading and production. In the past years we matched candidates and employers, but always in the chemical market. This is where we have our network and where we believe we can offer our clients and candidates added value.
To reach a wide range of candidates and companies we are continuously investing in the latest media, Internet possibilities and recruitment software.
Privacy is respected and candidates are always contacted before enclosing information to any prospective employer.